Dave Chappelle
Dave Chappelle is a rather colorful stand-up comic who uses his race for the topic of several jokes. He often talks about the struggles for a black man in everyday life and his takes on life (however innapropirate) are often correct and can make people laugh at themselves.
Chappelle's Show
Chappelle's show was a sketch comedy show that ran for 3 seasons from early 2003 until late 2006.It starred Dave Chappelle in many sketches and he often performs skits about his everyday life. It had a total of 28 epsiodes. Despite it's short run it is what put Dave Chappelle on the map and is still considered to be one of my favorite sketch comedy shows of all time.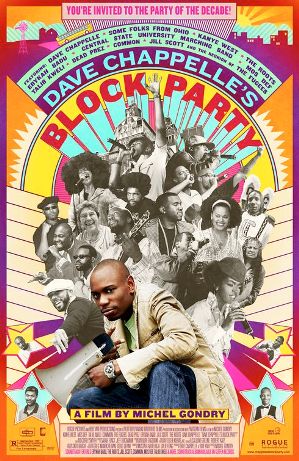 Dave Chappelle's Block Party
In 2006 Dave Chappelle produced and stared in a documentary titled "Dave Chappelle's Block Party". This documentary follows Chappelle during the summer of 2004 as he prepares to throw a massive block party in Brooklyn, New York. The party itself includes Sets performed by Chappelle and also performances by Kanye West, The Roots, and Common. The film was positively recieved and currently holds a 91% approval rating on Rotten Tomatoes.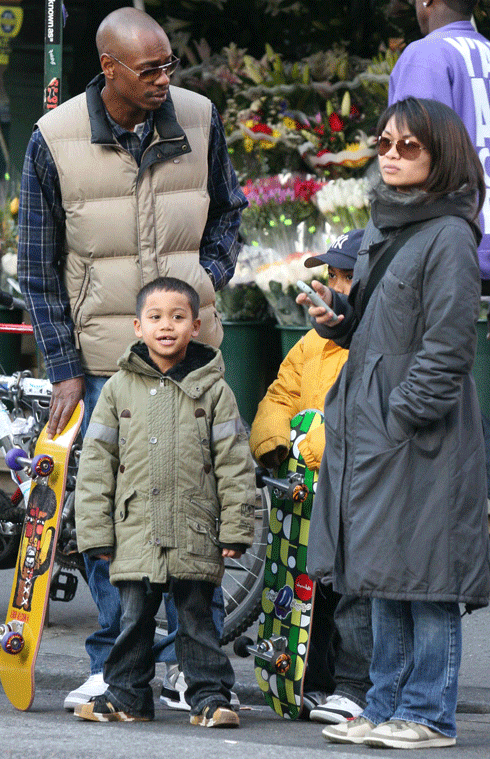 Personal Life
Today Chappelle lives with his wife (Elaine), and his 2 sons (Sulayman and Ibrahim) just outside of Yellow Springs, Ohio. He admits to being an avid World Of Warcraft fan and plays the game more then just occasionally. He has been a muslim since 1998 and has stated that the Islamic religion "is a beautiful thing when learned correctly".





Acting Carrer
On top of being one of the most sucessful stand up comedians of all time Chappelle has also had a rather sucessful film carrer. He has stared in many sucessful films some of which include: Con-Air, The Nutty Professor, Undercover Brother, Screwed, 200 Ciggarettes, and You've got mail!. He has not been on air for a few years but a comeback is always hoped for the the great Dave Chappelle.





© Copyright 2009. All Rights Reserved. Aaron Shelton Stand-up Comedy Inc.