Navigation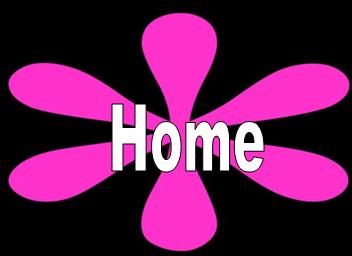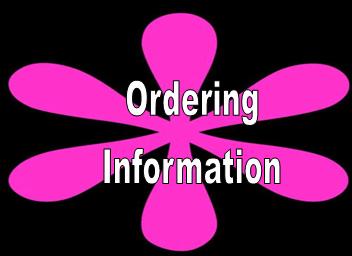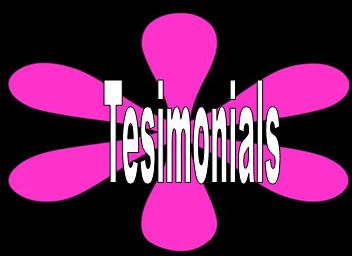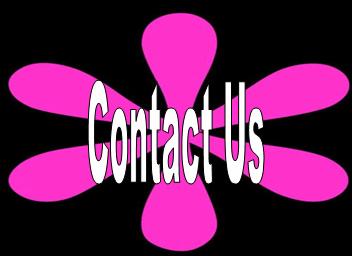 Ever wanted to make someone love you but they can't stand the sight of you?
Do you have problems getting the person you love to even look at you?
Have you ever wanted a little indian boy but your wife won't let you keep him?
If you answered "yes" to any of these question then we have the product just for you!!!!!
Introducing the love in idleness flower!!!!!
With this flower you can make anyone that you desire fall in love with ANYTHING, at the drop of a hat. It's sooooo easy. Now instead of having to struggle around with dating, candy, saying "i love you" at every single turn in the relationship you can now get rid of all that worthless blather and get straight to the love. With the love-in-idleness flower you can make all your dreams come true. With this site you can learn about how to use the flower and even order it online. So what are you sitting around looking at this page for? GET BROWSING THIS SITE AND MAKE YOUR ORDER!!!!!!!!!!!