Jim Gaffigan
Jim Gaffigan is a rather eccentric comedian. His style is often poking fun of himself and he enjoys talking about food and what food he likes and why he likes it. He often speaks in a high-pitched nasaly voice that depicts audience members and what they think about him and what he is saying.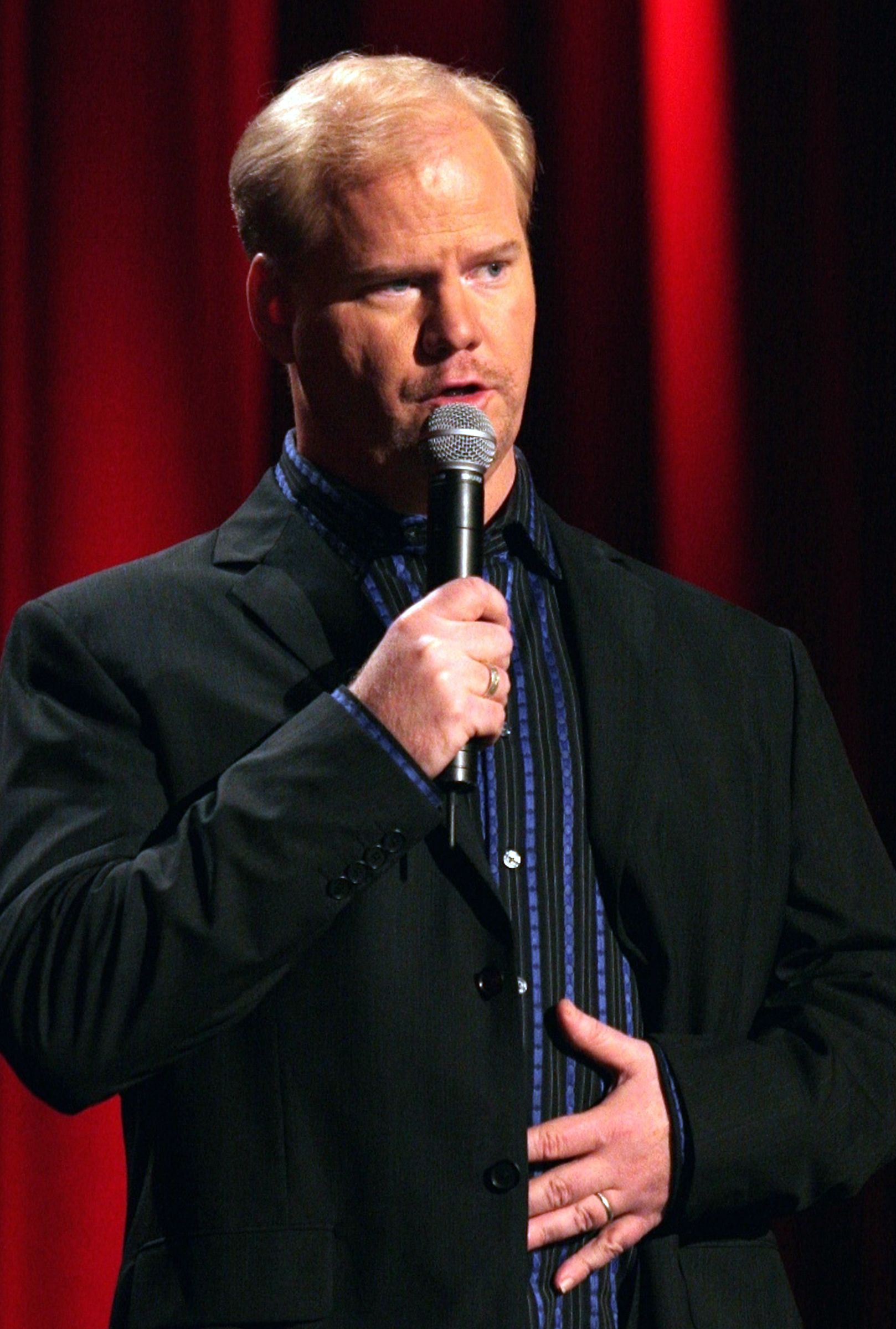 Beyond the Pale
Beyond the Pale is one of Jim Gaffigans more well-known albums. It was recorded in August of 2004 at the Vic Theatre in Chicago Illinois. The cd for the album was released in early 2006 and the DVD was released on the same day. The dvd contains over 30 minutes of bonus footage not included in the album or TV special.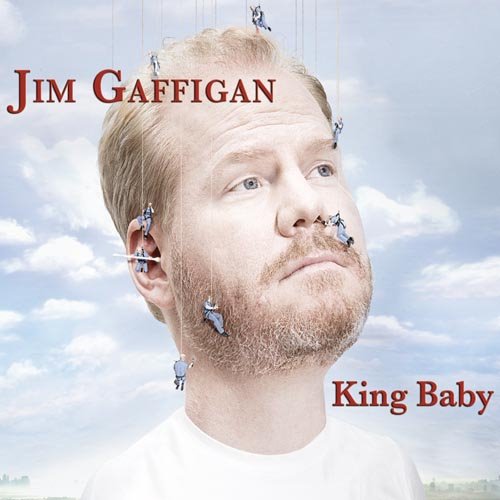 King Baby
King baby was Jim Gaffigan's seventh and most recent album. Unlike beyond the pale this album was recorded in studio as opposed to infront of a live audience. However there was a Jim Gaffigan TV special also titled King Baby with very simillar materiel. The CD and DVD for this album were released in March of this year. In this album Gaffigan's main joke is about the wonders of bacon and how it can change the world.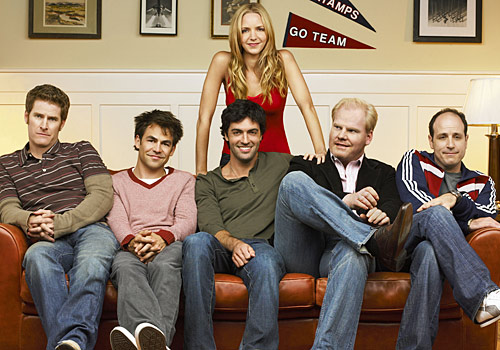 My Boys
My Boys is a sitcom that currently air in the comedy network TBS. Gaffigan is one of the main characters in this sitcom. In the show Gaffigan plays the main protagnist PJ's (Jordana Spiro) older brother Andy and is also in the main group of friends. The show currently has 3 seasons with a total of 40 episodes and is scheduled to have a 4th season air this winter.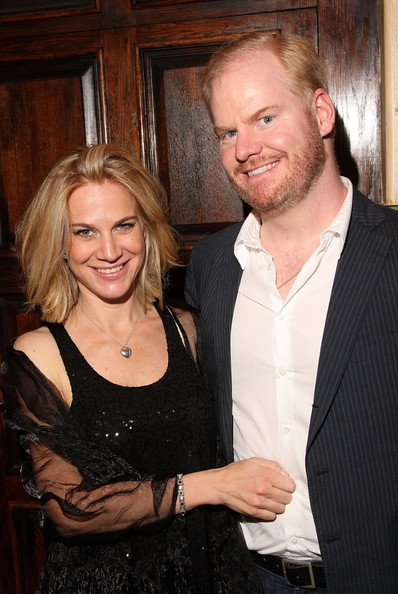 Personal Life
Gaffigan was born in Chesterton Indiana in July of 1966. He was one of 6 kids and often jokes about growing up in such a large family. He is currently married to Jeannie Noth and they have 3 kids, 2 daughters (Marre and Katie) and one son (Jack). Even tho he has joked about being of Swedish descent he is actually Irish. He gradutaed from Georgetown University in 1988 with a degree in business.





© Copyright 2009. All Rights Reserved. Aaron Shelton Stand-up Comedy Inc.