Nav Bar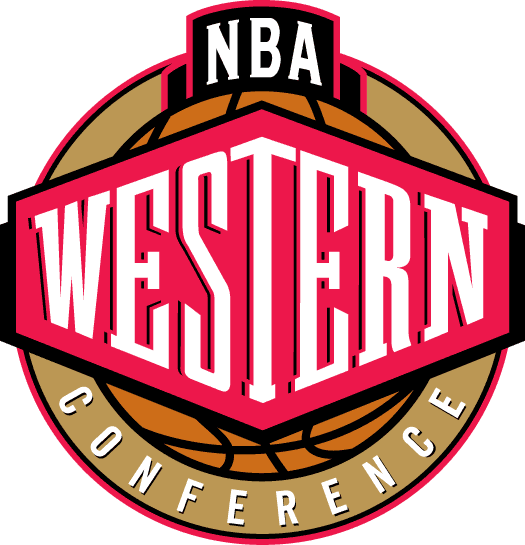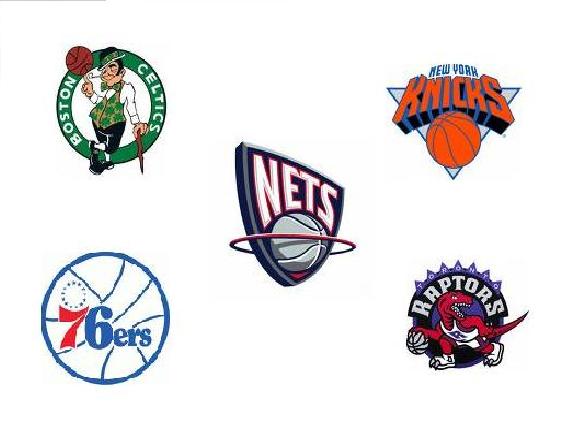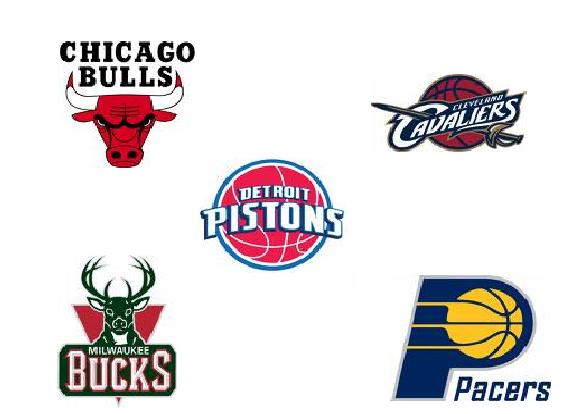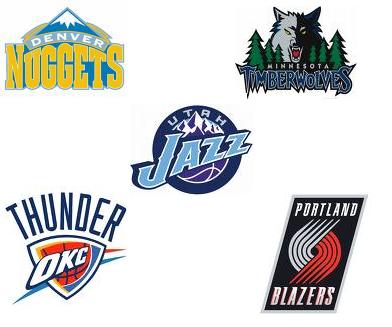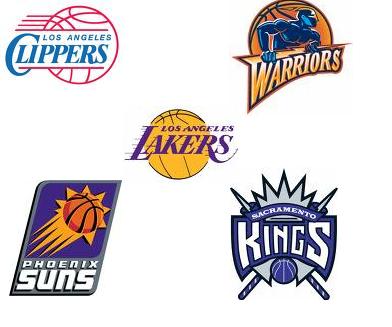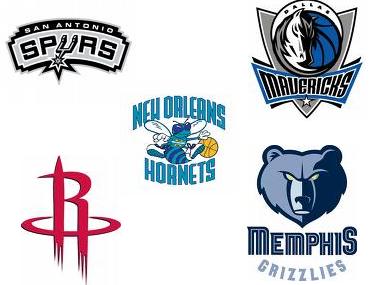 1. Los Angeles Lakers
Last Year Kobe proved that he didn't need Shaq to win a NBA championship. This year I think Kobe and his Lakers have a chance to repeat. This team is built to go very deep into the playoffs. Last year the Lakers picked up Star Foreward Ron Artest from the Rockets to strengthen their defense. They have all the parts to put up a successful repeat but can they do it? One thing is that they will %99.99999.... win this division hands down.
2. Los Angeles Clippers
The Clippers, the eternal Junior Varsity team of L.A.. Last year they had to watch as the Lakers won their 15 title and the Clippers faded more and more into the background. But their is hope, and it comes in a 6'10 foreward from Oklahoma. Blake Griffin, the proclaimed "savior" of this franchise. But can he turn it around. I think so behind this kid the Clippers clinch a playoff berth and for the 1st time in awhile people have to worry about scheduling playoffs games at the staples center.
3. Phoenix Suns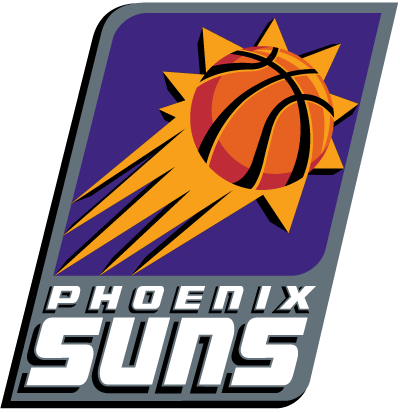 With Shaq gone the Suns look to rebuild around key players Steve Nash and Amare Stoudmire. This means that they will have to miss the playoffs for another year before they can look to hit big in the 2010 free acengey pool. I think they have a chance to do something in the next couple of years but as for this year, I think they should just write it off for now.
4. Golden State Warriors

Making the Lakers and Clippers look lucid, the Warriors toppled Mullin last season, presumably for sticking up for suspended Monta Ellis, who's still upset. Jackson, their new leader, just turned in his captaincy after getting suspended for saying he wanted to be traded too. Meanwhile, the Big Kahuna, Don Nelson, has bailed on way better situations than this.
5. Sacramento Kings
Kurt Rambis turned down the Kings' two-year, $3-million "offer," leaving the cigarette and blindfold, er, job for the personable Westphal. Fortunately or not, they have more talent -- Kevin Martin, prospects Evans, Jason Thompson, Spencer Hawes -- than patience. Theus won peers' admiration, going 38-44 in his debut, then was fired after starting last season 6-18 with Martin out . . . after which they were 11-47.
Final Standings
1. (Y)L.A. Lakers-63-19
2.(X) L.A. Clippers-43-39
3. (M)Phoenix Suns-40-42
4. (M)Golden State Warriors-30-53
5. (M)Sacramento Kings-29-54