Site #1-Aaron's NBA Preview
LINK: http://ashelt76.tripod.com/Home.html
This is a site that I created back in late 2009. This was the first site that I Created using Adobe DreamWeaver CS3. This is a site that I made in order to predict the the 2009-10 NBA season. So far this site is rather inaccurate but I did alot of research for it and my predictions should be shaping up as the season develops.
Site #2-Aaron's StandUp Comics
LINK: http://ashelt76.tripod.com/index.html

This was the 1st site that I created and the only site that I created with HTML. This is a site that is dedicated to my favorite stand-up comedians who inspired me to try and become one. There a 4 inner pages dedicated to Jerry Seinfeld, Dave Chappelle, Dane Cook, and Jim Gaffigan. This site is raw and lacks some of the thrills that my other sites do.
Site #3- English Project
LINK: http://ashelt76.tripod.com/flower.html
The most recent of the "big four" site's (Aaron's nba preview, Aaron's standup comics, and this site). This site was created as a project for Mr. Blair's English II class. The theme of this site is from William Shakespeare's "A Midsummer Night's Dream" and is completley deserving of an A++.
Site #4- Facebook Pages
Fan Page: http://www.facebook.com/pages/Pontiac-IL/Aaron-Shelton-
Stand-Up-Comedy-Inc/304386762185
Profile: http://www.facebook.com/people/Aaron-Shelton/849125626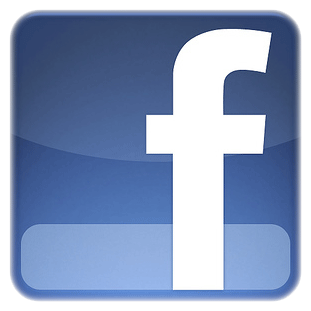 Aaron is on Facebook!!! Aaron has a fan page (Aaron Shelton Stand-Up Comedy Inc.). The page has over 100 fans but is always looking to expand. Everyone is free to join. Aaron also has a profile where you can get updates about his life!!!
Other Sites
Twitter Page: http://twitter.com/comic_aaron
Myspace Profile: http://www.myspace.com/shelton_abs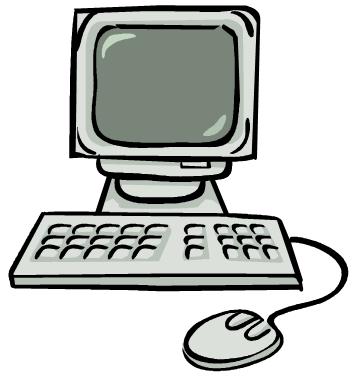 Aside from the face book pages Aaron also has a twitter page, a myspace profile, a bebo page, and a youtube account. Be sure to add Aaron to get the full effect of being apart of A.S.S.U.C.I. !!!
lHomelUp Coming ShowslAbout AaronlSitesl Contact usl