Nav Bar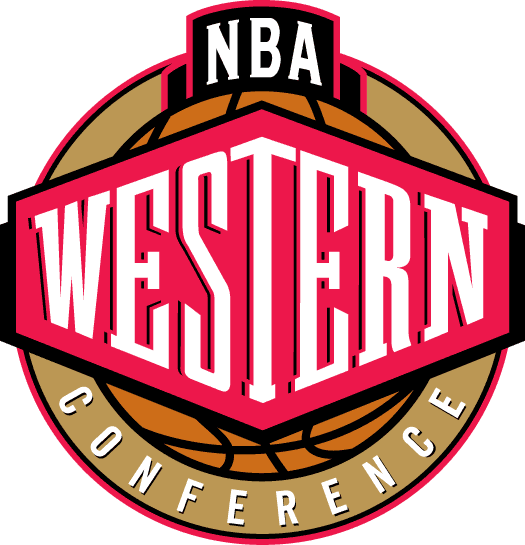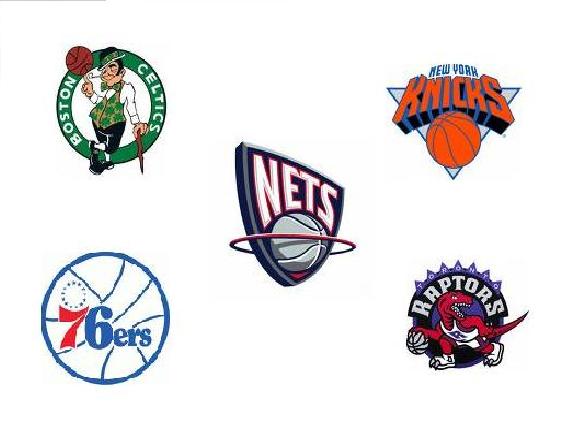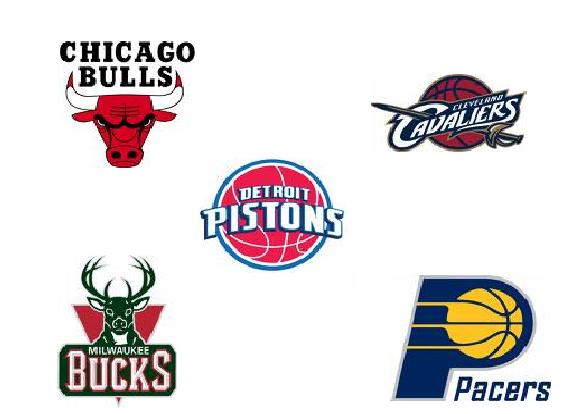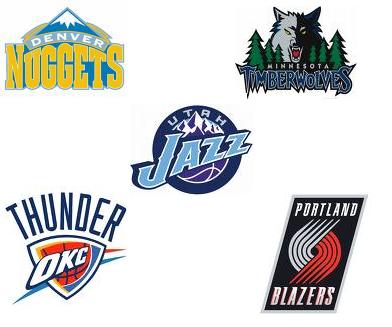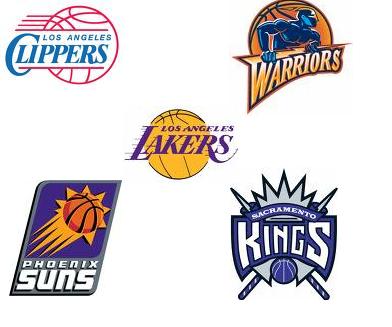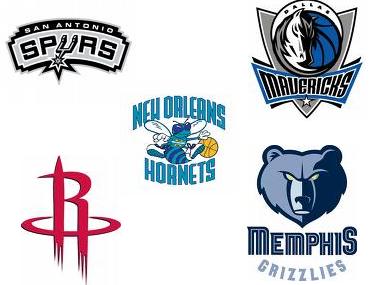 1.Boston Celtics

The Celtics were the beast from the east heading into last season with three possible future Hall of Famers returning on a team that dismantled the Lakers in the NBA Finals. However, injuries derailed Boston in their attempt to repeat. Kevin Garnett's knee is still a concern as are the aging bodies of Ray Allen, Paul Pierce, and newly acquired Rasheed Wallace. However, with Wallace, Doc Rivers now has another veteran he can bring in off the bench with Eddie House. How well the youth on the team continues to progress and mature could also play a huge role in how far the Celtics go this season.
2. Toronto Raptors

The Raptors overhauled their roster in an attempt to make Chris Bosh happy enough that he won't test the free agency waters next season in the blockbuster summer of 2010. Hedo Turkoglu is a definite upgrade over Shawn Marion as Turkoglu can actually make shots with someone on him.Turkoglu could definitely turn the fortunes of this franchise, especially if his signing helps keep Bosh around long-term.One of the most underrated players in the league is point guard Jose Calderon. He has averaged over 8 assists per game the past two seasons, and if the Raptors are leading at the end of the game, he's the best free throw shooter in the league – he was 151 of 154 last season.
3. Philadelphia 76'ers

Last year, Elton Brand was going to be the piece to push the 76ers over the cusp of being a borderline playoff team and into serious contention. However, karma struck down Brand, and he blew out his knee.rand is back this season, though, and the Sixers think they can be back in contention. The loss of Andre Miller will have a huge impact because Louis Williams will be starting at the point with 19-year old Jrue Holiday backing him up. Williams is a slashing scorer in a point guard's body, and you should never trust a 19-year old not named LeBron in the NBA.This team does have some solid talent in Williams, Andre Iguodala, and in athletic big men Thaddeus Young and Marreese Speights, but how will the offense flow without a true point guard?
4. New York Knicks

The Knicks haven't made the second round of the playoffs in 9 years; they haven't won a championship in 36 years; but this year…nope, it won't be any different. However, there is a silver lining. David Lee and Nate Robinson both signed one-year deals, and the Knicks will have a lot of salary cap flexibility to do what everyone will be trying to do this upcoming off season…lure LeBron.For this season though it will be much of the same. Mike D'Antoni teams traditionally don't play any defense, and this team won't play much either. They will, however, be entertaining as they will routinely put large numbers on the board. Robinson is a high flyer, who might try to win another slam dunk contest that he shouldn't't win. Lee is a hard-worker, especially on the boards, and rookie Jordan Hill has a similar tenacity to Lee.
5. New Jersey Nets

The New Jersey Nets retooled their team in the off season trading away their No. 1 ticket seller in Vince Carter. In return, they received burgeoning star Courtney Lee and Rafer Alston, who should do well as Devin Harris's backup.The most important aspect of the Vince Carter trade is that it frees up salary cap room for the LeBron James 2010 sweepstakes that is fast approaching. However, with legal issues and possible relocation rumors swirling, there may be even more difficulties in the front office than on the court.
Standings
1. (Y)Boston Celtics-64-18
2. (X) Toronto Raptos-41-41
3. (X) Philadelphia 76'ers-39-43
4. (M) New York Knicks-32-50
5. (M) New Jersey Nets-21-61