Nav Bar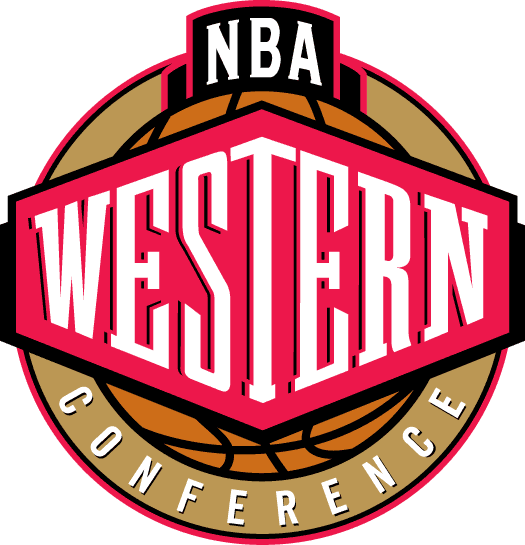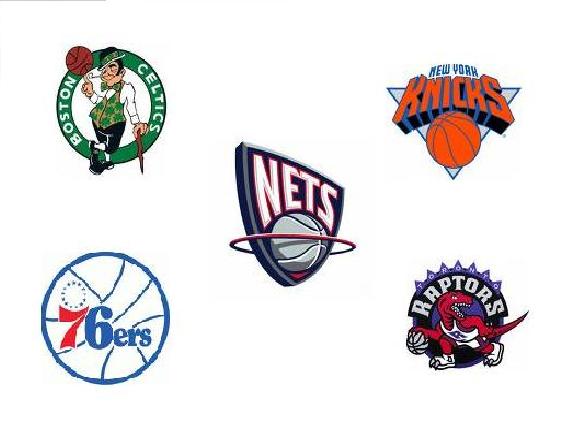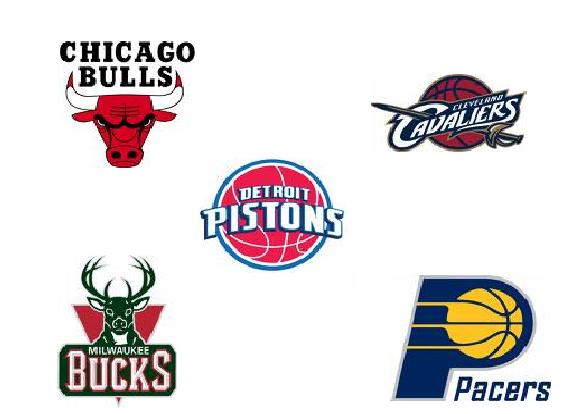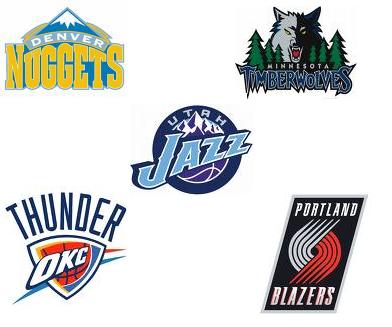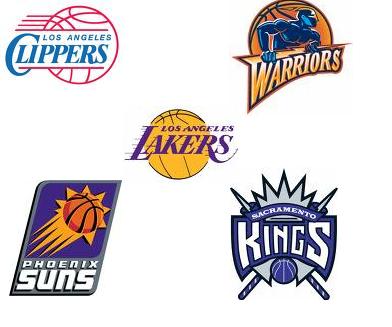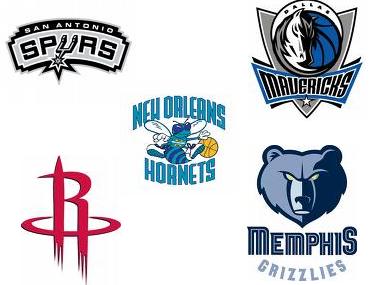 1. San Antonio Spurs

The team that won four titles from 1999 to 2007 limped through the last two seasons before the crowning indignity, last spring's 4-1 first-round loss to Dallas. Missing the player they wanted, Rasheed Wallace, who went to Boston, the Spurs still found long-sought replacements. If they're not The Spurs they are still capable of moving back up, if not all the way to a title, enough to let the Lakers know they're still around.
2. New Orleans Hornets

Comers no longer, they dropped five places in the West. Bumbling owner George Shinn has until 2012 before Chris Paul's deal is up. Okafor will help, but they're still thin and small. Management is already grumbling about 2008 coach of the year Byron Scott, on the last year of his contract with no extension forthcoming, so at least they have a scapegoat ready. Look for the Hornets to make some kind of splash in 2010.
3. Dallas Mavericks

Dear guys, keep it close while I think of something. Your pal, Mark Cuban. After a 2-7 start, they finished 48-25 under underrated Coach Rick Carlisle and upended the Spurs in the first round. With Dirk Nowitzki fond of Cuban and looking for reasons to stay, they gave Jason Kidd, 36, a three-year deal and acquired Marion. That should keep them up there, if not too far.
4. Houston Rockets

Well at least this year the Rocket's don't have to worry weather or not Yao is gonna be healthy or not, it was a solid "no" before the season even started. T-Mac also looks like he will be gone for the majority of the season. Ron Artest is gone and the championship contending rockets are quickly fading into the backdrop. Injuries have desimated the Rockets and I am expecting them to miss the playoffs for the first time in a long while.
4. Memphis Grizzlies

The Grizzlies, the perennial "bottom-feeders" of the West. This team is very inexperienced and I highly doubt that the addition of an aging Allen Iverson will change that. This team is surely learning and I think if they can keep future superstars O.J. Mayo and Marc Gasol they will be in the playoff race in the near future.


Final Standings
1. (Y) San Antonio Spurs-58-22
2. (X) New Orleans Hornets-46-36
3. (X) Dallas Mavericks-44-38
4. (M) Houston Rockets-39-43
5. (M) Memphis Grizzlies-33-50