Nav Bar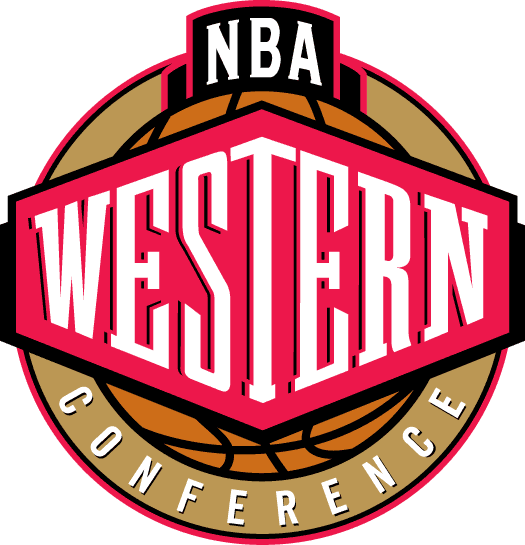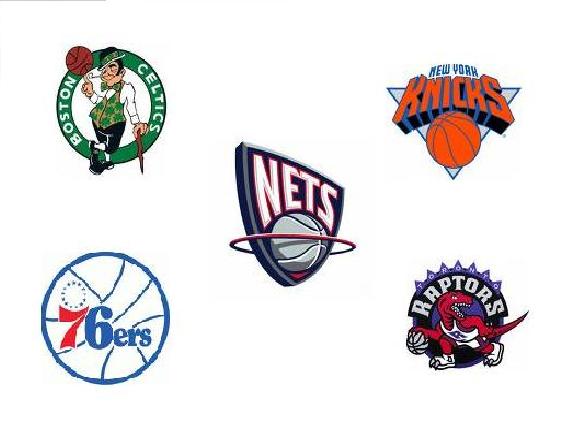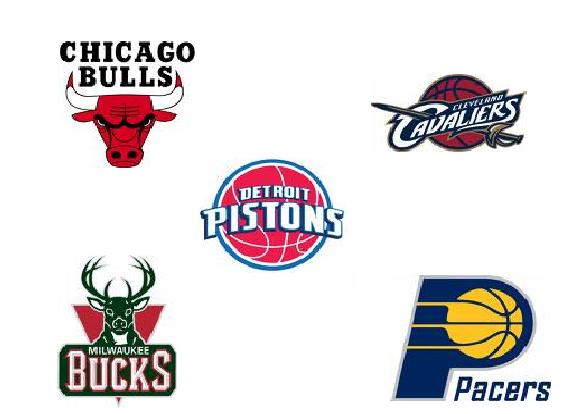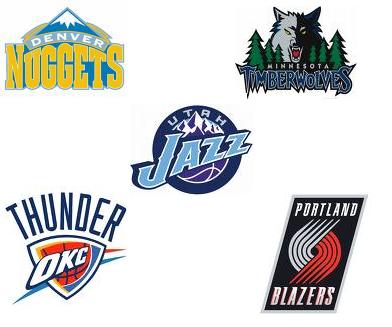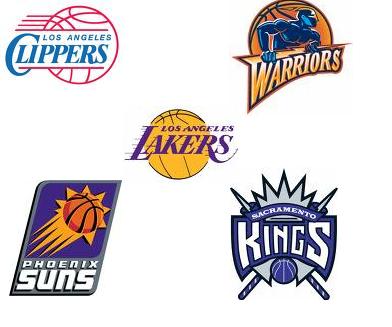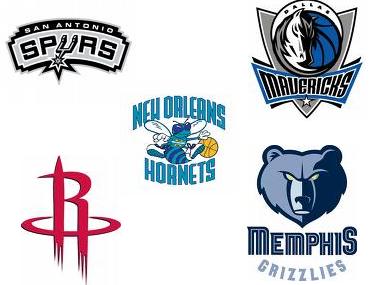 1. Cleveland Cavilers
All the talk has been about how will Shaquille O'Neal fit into the Cleveland system, but the more important off season acquisition may just be Leon Powe, especially with the way Anderson Varejao constantly gets into foul trouble. Powe can score the ball down low if given the opportunity, and he plays solid defense.With O'Neal, Powe, and Anthony Parker, coach Mike Brown now has three more weapons that can be used on offense when Mo Williams pulls a Houdini in the playoffs. All that was missing from this team last season was a consistent second option to King James. They now have that, so does that mean championship?
2. Chicago Bulls

The Bulls jettisoned Ben Gordon opening up even more opportunities for Derrick "don't call me Jalen" Rose. Rose is a dynamic talent. The best Chicago has seen since his Airness left town, but he can only do so much .Losing your leading scorer is never a positive unless there are plans in the works for something else. There may be plans, but those plans won't be realized until next season when the Bulls have cap space to go after one of the marquee players on the market. Chris Bosh might look awfully nice teamed with Rose, especially if they get rid of Joakim "I'm a Joke" Noah. Without Gordon, Luol Deng and John Salmons should get more opportunities to showcase their abilities that aren't widely known across the nation.
3. Detroit Pistons

Gone is Allen Iverson in an "epic fail" move on the part of Joe Dumars. But instead of replacing Iverson, Dumars simply substituted. Filling in for Iverson will be Ben Gordon, who will shoot just as much and play just as little defense, but at least, he will do so a little bit more quietly.Another Dumars substitution: Charlie Villanueva and Ben Wallace take over the spots of Rasheed Wallace and Antonio McDyess in the frontcourt. Less technical fouls, less range, and about the same amount of semi-defense.This team has plenty of shooters, but they will only be as good as their defense plays. And the only player they brought in that plays any defense is an aging Ben Wallace.
4. Milwaukee Bucks

Milwaukee went with the drastic rebuilding method this off season Gone are Richard Jefferson, Charlie Villanueva, and budding point guard Ramon Sessions. Replacing them will be rookie Brandon Jennings and Jodie Meeks, Carlos Delfino, Kurt Thomas, and Hakim Warrick. An upgrade by volume, but the true problem is going to be the loss of Sessions.Without Sessions, the Bucks are back to having Luke Ridnour run the offense, which isn't a bad idea if he was coming off the bench, but counting on Ridnour as your point guard is like counting on former Bucks forward, Anthony Mason, not to slit your throat in your sleep…not something you want your life to be contingent on. Ridnour's defense is terrible and he's an average offensive point guard at best.
5. Indiana Pacers

The Pacers have had back-to-back 36 win season, but can they make the playoffs after losing Jarrett Jack, Rasho Nesterovic, and Marquis Daniels? Not that any in that trio are All-Stars, but when you replace them with the Joneses (Dahntay and Solomon) and Earl Watson, things are not going to be looking up.They have talented youth – Danny Granger is still molding his All-Star caliber game, Roy Hibbert can improve if he can stay on the court, and T.J. Ford is only 26-years old, but where is the veteran leadership going to come from? Troy Murphy, Jeff Foster, and Mike Dunleavy Jr.? Eh…don't count on it. Maybe googly-eyed Tyler Hansbrough just naturally steps into that role as a rookie. Okay…maybe not, but it'll be interesting to monitor his contributions.
Standings
1.(y)Cleveand Cavilers62-20
2. (x) Chicago Bulls-46-36
3. (m) Detroit Pistons-36-46
4. (m) Milwaukee Bucks-30-52
5. (m) Indiana Pacers-24-59